Bernard Herrmann Profile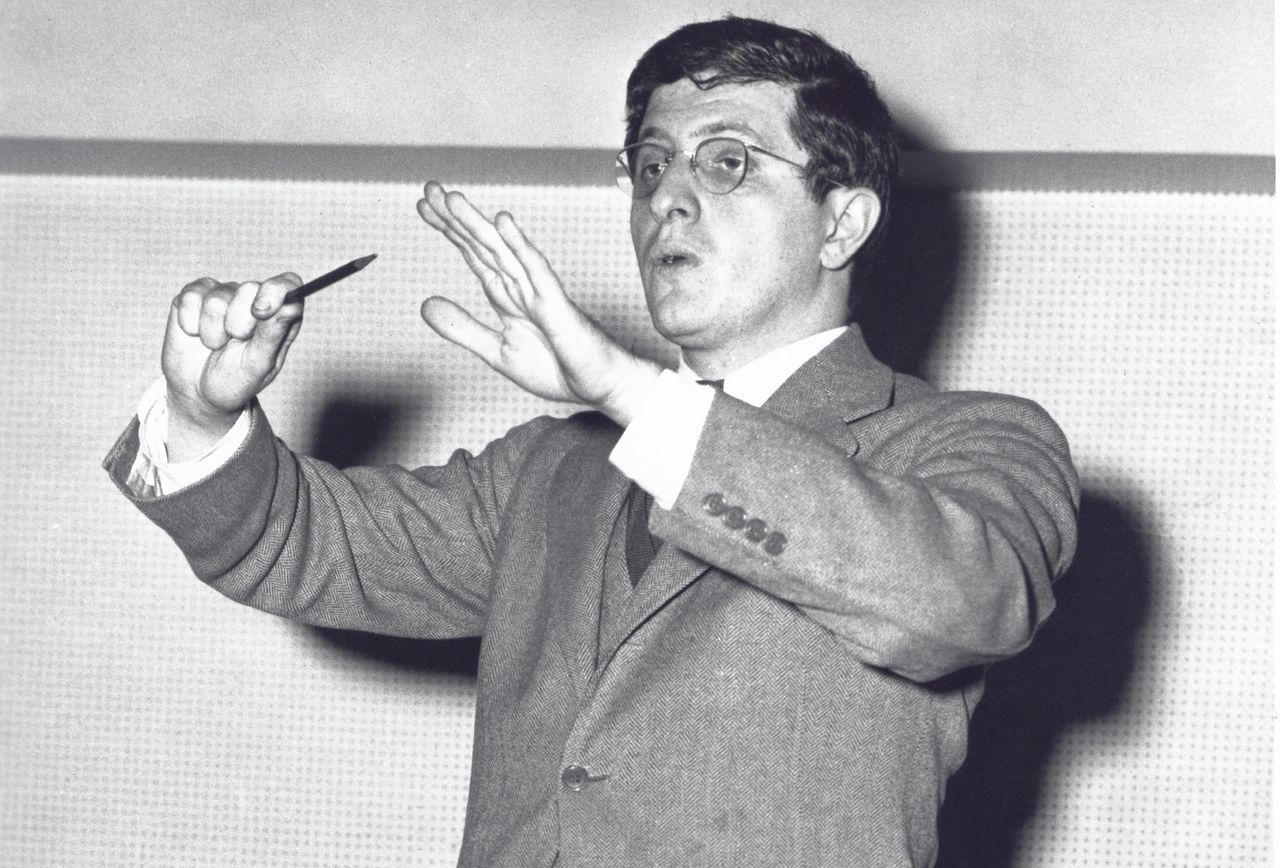 Bernard Herrmann was an American composer known for his soundtracks for movies. He was also a conductor and a composer of several classical pieces including The Forest, Prelude to Anathema and Silent Noon. He is also an author of a single symphony and an unfinished violin concerto. He is considered as one of the most influential and talented composer of the 20th century. The artist is probably the most recognizable from his collaboration with Alfred Hitchcock.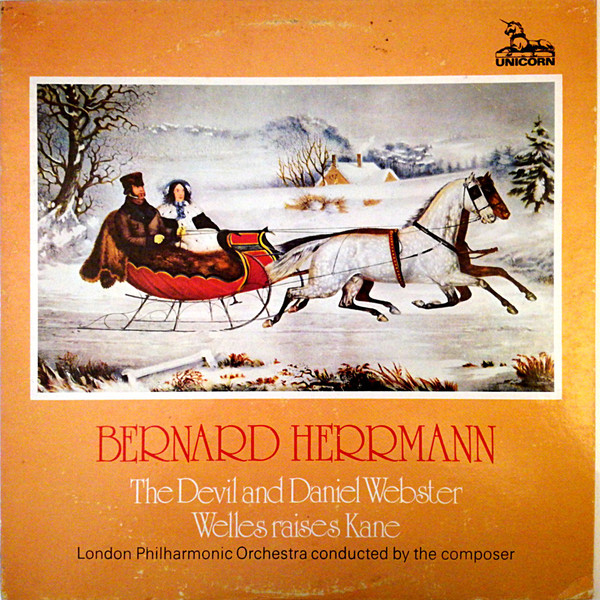 Herrmann was born in 1911 in New York City. He was convinced by his father to take a violin lessons, and won a composition contest when he was thirteen. He was studying at the New York University and later at Julliard School. When he was just 20 he created his own orchestra. He began his career as a radio shows composer, providing the soundtracks for different radio drama series. In 1941 he received his first (and only) Academy Award for the music for The Devil and Daniel Webster.
The Cinema Music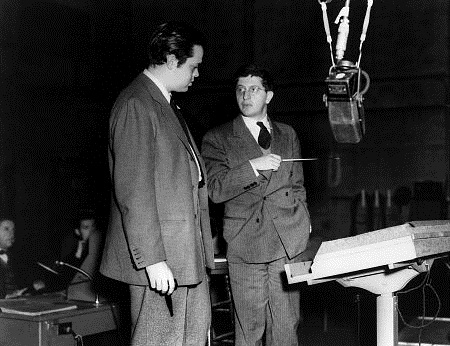 In 1941 after Orson Welles received his contract from RKO Pictures, Herrmann delivered his first score for Citizen Kane. It was nominated in Best Score of a Dramatic Picture category at the Academy Awards, although it did not win. This was followed by the mentioned earlier The Devil and Daniel Webster and another film of Welles - The Magnificent Ambersons, for which the composer was not credited. The other soundtracks the artist composed in the 1940s were Jane Eyre, Hangover Square and Anna and the King of Siam, for which he received another Oscar nomination. Hermann often worked with acclaimed directors including Joseph L. Mankiewicz (The Ghost and Mrs. Muir and 5 Fingers), Michael Curtiz (The Egyptian), Nunnally Johnson (The Man in the Gray Flannel Suit), and Brian De Palma (Sisters and Obsession). He also composed the music for two fimls of a French director François Truffaut - Fahrenheit 451 and The Bride Wore Black. His final score was prepared for the 1976 movie of Martin Scorsese titled Taxi Driver, starring Robert De Niro.
Collaboration with Hitchcock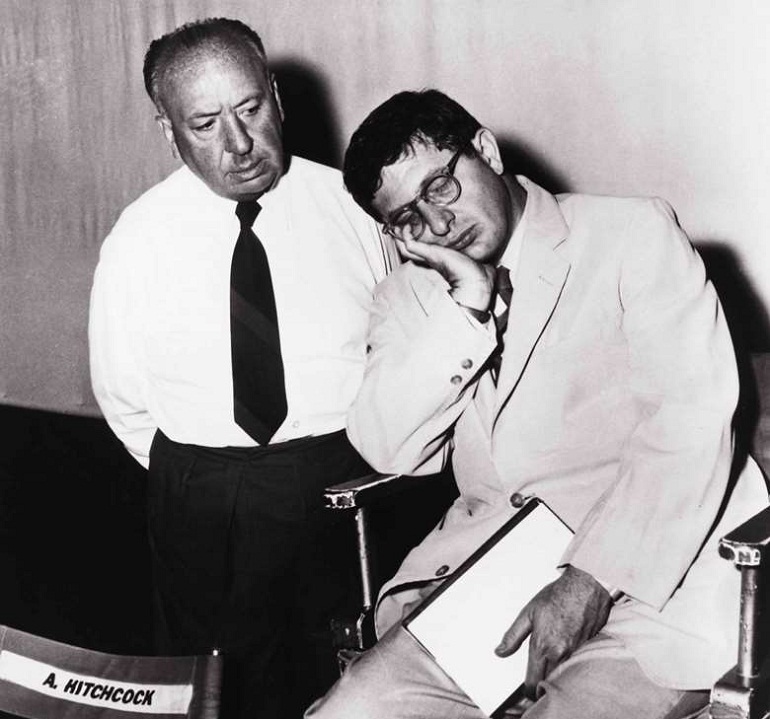 Herrmann was very prolific in the 1950s. He began working with Alfred Hitchcock in 1955 when he wrote the score for a black comedy The Trouble with Harry. The next year he composed the music for two Hitchcock's movies including The Man Who Knew Too Much and The Wrong Man. He is shown on-screen in The Man Who Knew Too Much during a scene at the Royal Albert Hall. He continued working with the director during Vertigo (1958), North by Northwest (1959), and Psycho (1960). Although he is credited as a sound consultant for The Birds, he did not want to composed the score for the movie because he thought the film should be released without the music. His last film for which he prepared the music was Marnie (1964). Although he wrote the score for Torn Curtain, it was eventually rejected.