Doris Day Profile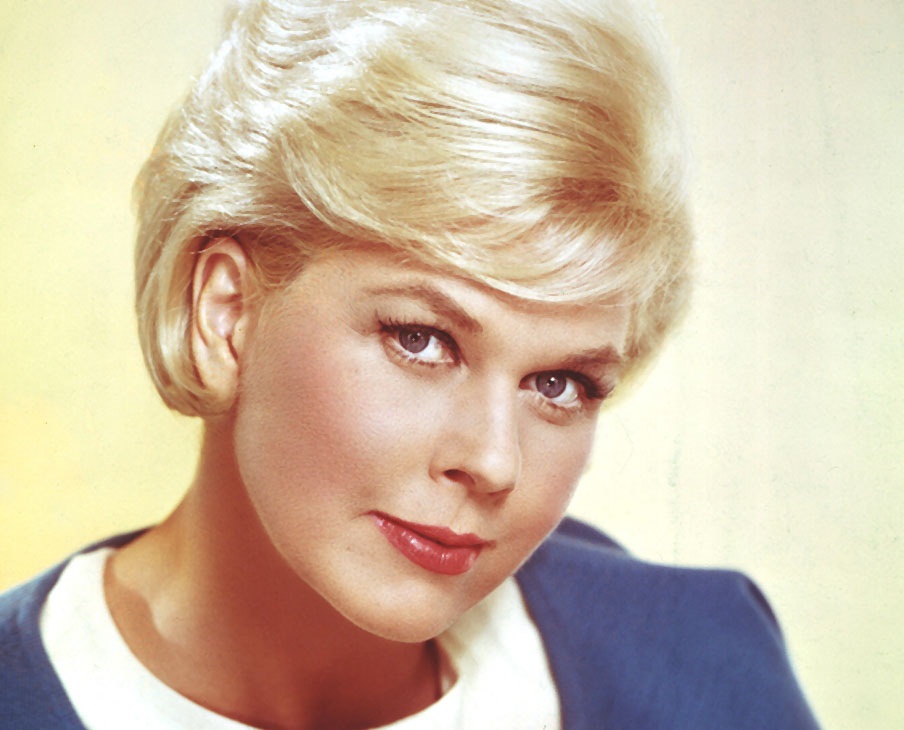 Doris Day was an American actress and singer who was one of the biggest stars of the American entertainment in the 20th century. She began a career as a vocalist in a jazz band Les Brown & His Band of Renown, with which she released hit songs Sentimental Journey, I've Got My Love to Keep Me Warm and My Dreams Are Getting Better All the Time.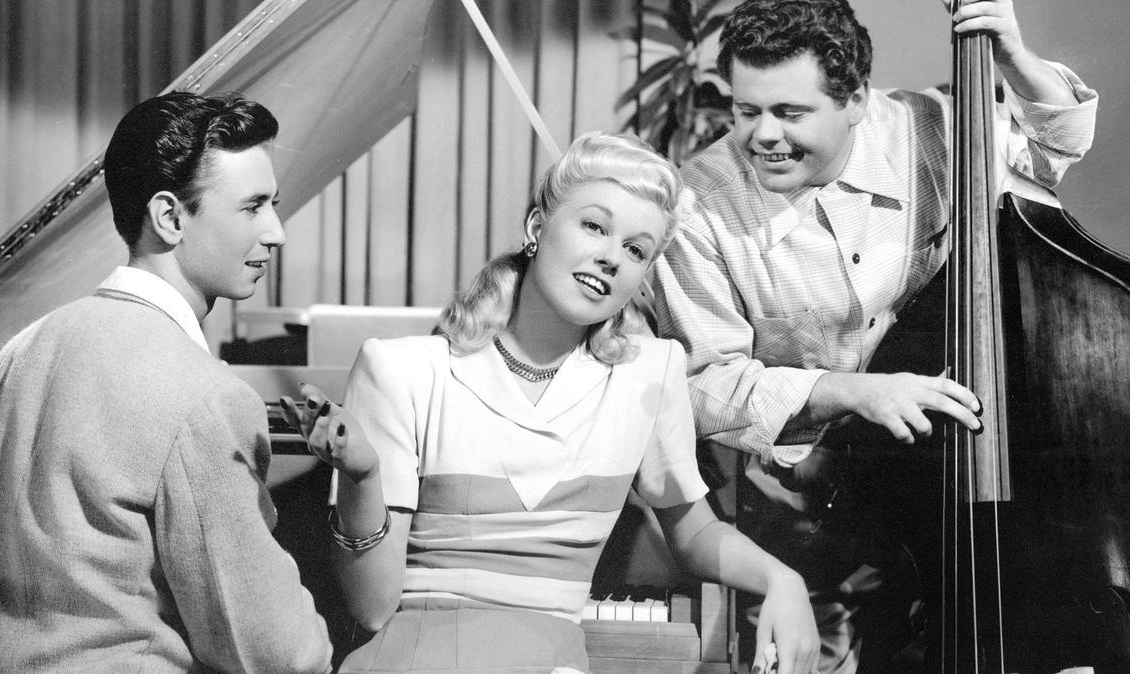 Day was born in 1922 in Cincinnati, United States. Her wonderful voice let her join the Lester Brown's band and began her long lasting career. While working with the band, she joined the radio show of Bobe Hope. In 1948 the singer starred with her first movie titled Romance on the High Seas. She sung a song prepared especially for the movie titled It's Magic which became extremely popular.
The Albums of Doris Day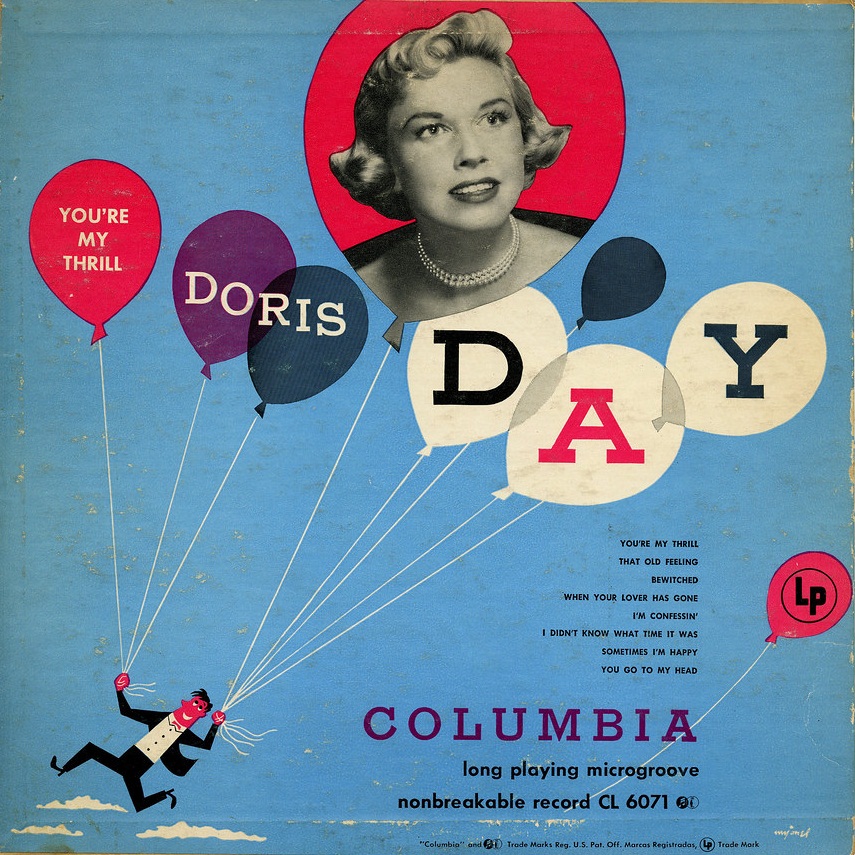 The artist released her debut solo album in 1949. It was called You're My Thrill and consisted of eight tracks including the eponymous opening song, Bewitched, Bothered and Bewildered, I'm Confessin' (That I Love You), Sometimes I'm Happy, You Go to My Head, I Didn't Know What Time It Was, When Your Lover Has Gone, and That Old Feeling. Bewitched, Bothered & Bewildered from the album was also released as a single. A year later she released a soundtrack for the film Young Man with a Horn (also the title of the album) featuring a trumpeter Harry James. The same year another soundtrack came out, this time for Tea For Two, with Axel Stordahl as a conductor. Day was regularly releasing music until 1965, when a full-length album Doris Day's Sentimental Journey had its premiere.
Films of Doris Day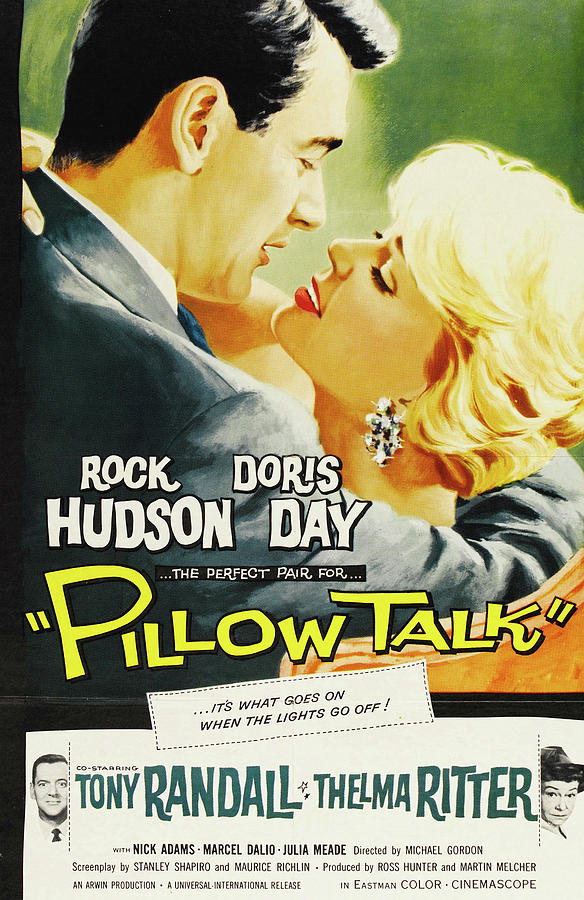 Doris Day was also a big star of the cinema. She debuted in Romance on the High Seas in 1948, a film written by the twin brothers Julius and Philip Epstein, and directed by Michael Curtiz. The next year she performed in My Dream Is Yours as a main star alongside Jack Carson, with whom she was cast in her next picture It's a Great Feeling. Day performed in three movies in 1950 and in five in 1951. In 1956 she played Jo McKenna in her only Hitchcock film The Man Who Knew Too Much, starring James Stewart. The singer's biggest success came with several roles she played with Rock Hudson and Tony Randall in romantic comedies. That includes Pillow Talk, Love Come Back and Send Me No Flowers.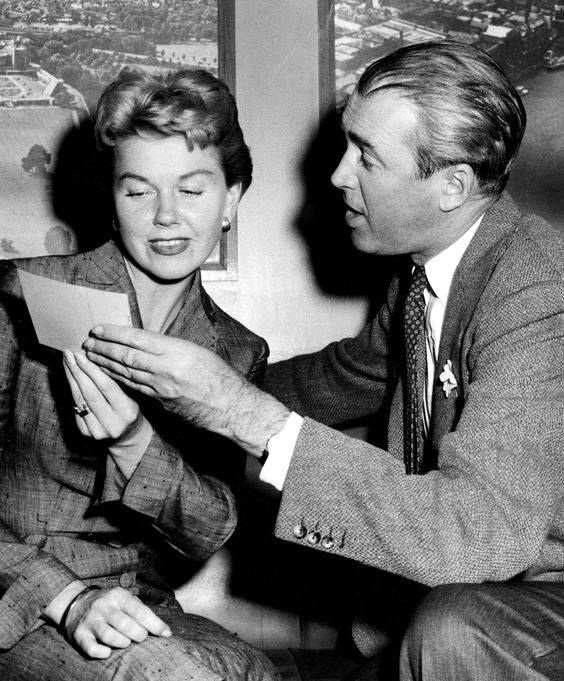 The actress had a chance to perform with the biggest stars of the golden age of Hollywood including Kirk Douglas, Gary Cooper, Joan Crawford, Lauren Bacall, James Cagney, Ginger Rogers, Rober Cummings, Frank Sinatra, Clark Gable, Jack Lemmon, David Niven, Cary Grant, James Garner, Rod Taylor, and mentioned earlier Jimmy Stewart and Rock Hudson.